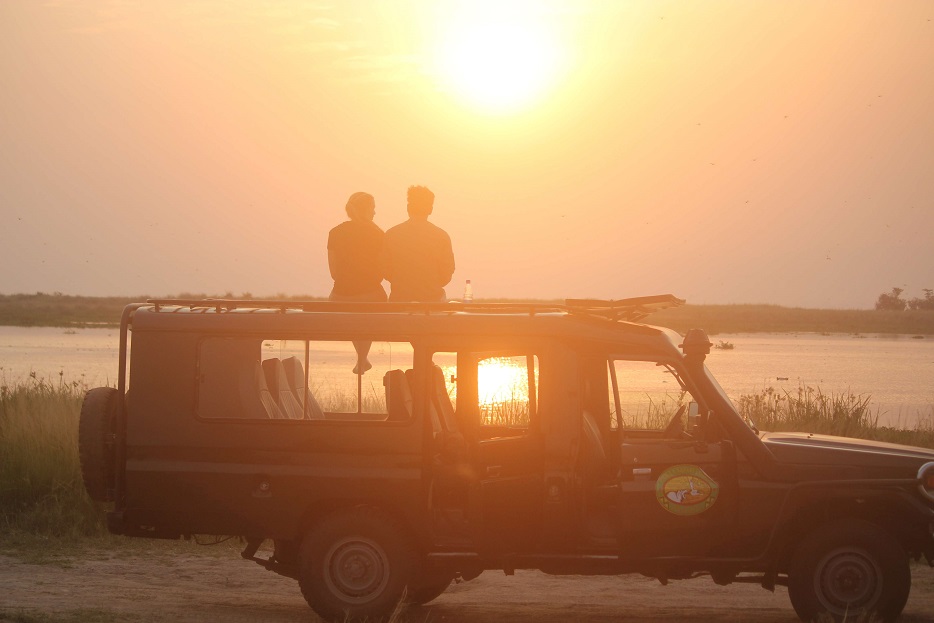 With Kiungo Safaris, you will find:
Adventure
We offer you an unforgettable experience in the heart of Africa!
Care
We are dedicated to making your dreams come true. We are also committed to the utmost integrity in all of our work.
Connection
Come meet the people of East Africa and enter into their culture. Here for a mission? We love to be a link between the least privileged people and those who can help them.
We offer the following services:
Safaris and Tours
We can arrange your vacation anywhere in East Africa. Not sure what to do? Contact us! Have a very specific trip in mind? We can be of service to you in many ways.
Car Hires
We offer car hires for any length of time you need. Cars are available with or without drivers.
Organize Mission Trips
Already have a mission in East Africa? We can organize any details of your mission trip that you need assistance with. Want to volunteer in East Africa but not sure where? We can help connect you with a ministry suited to you.
Who We Are
Derrick Mutiibwa, director and founder of Kiungo Safaris, is a Ugandan citizen and based out of Kampala. He has worked with various ministries throughout East Africa, often leading and connecting foreign volunteers.
This experience led to the start of Kiungo Safaris. Kiungo Safaris is dedicated to tailor-fitting your trip to your needs and desires!